There's nothing smart about eroding our rights
Australians should be able to live their lives without being constantly watched, monitored and tracked. If we want our cities to be truly 'smart,' they need to uphold the freedoms of the people who inhabit them.
LIVE
Tell the Australian government: get privacy right
Call upon Attorney General Mark Dreyfus to prioritise real privacy reform to keep Australians safe online.
---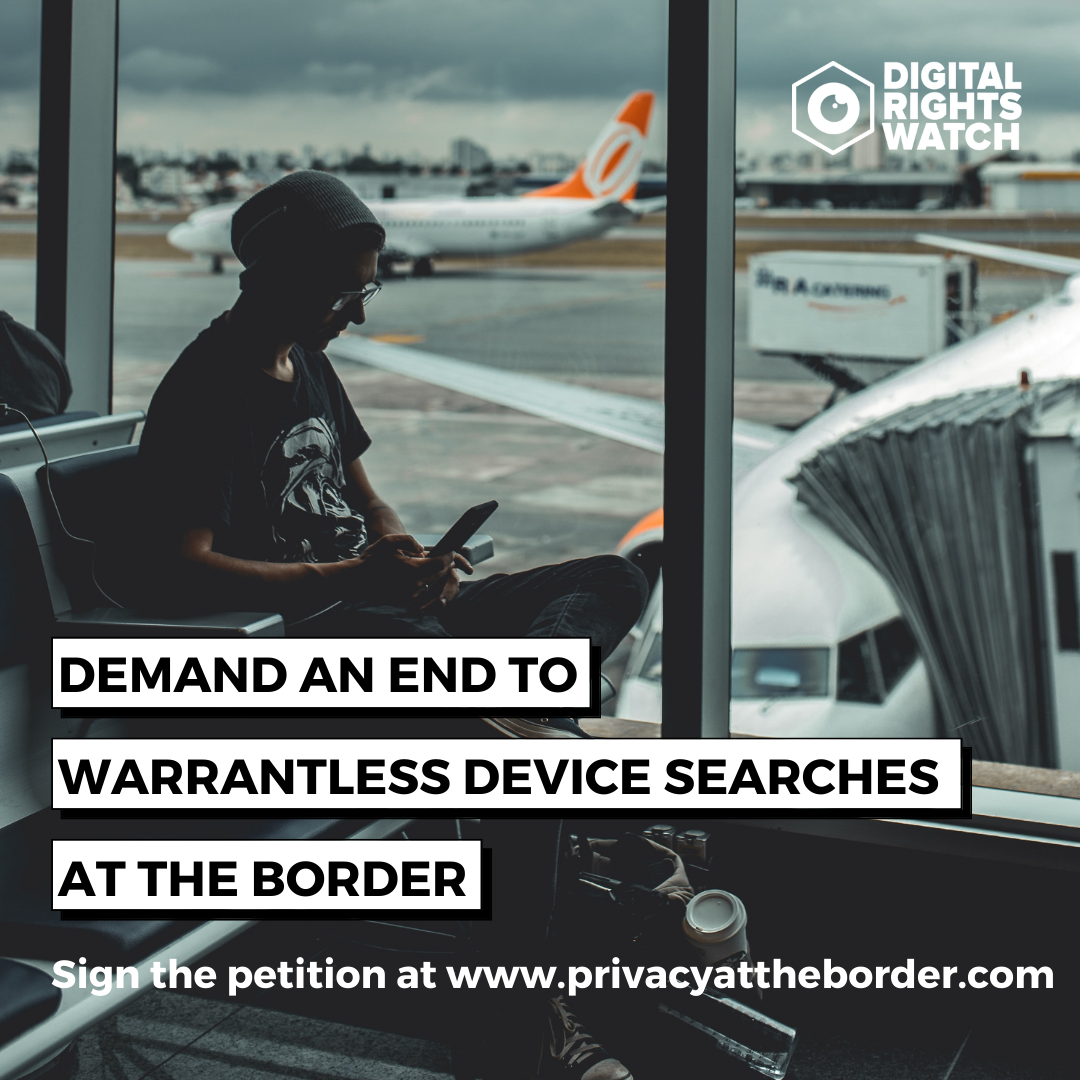 LIVE
End warrantless device searches at the border
Sign the petition to tell Border Force to get a warrant before conducting privacy-invasive device searches.
---