Thank you for taking action!
---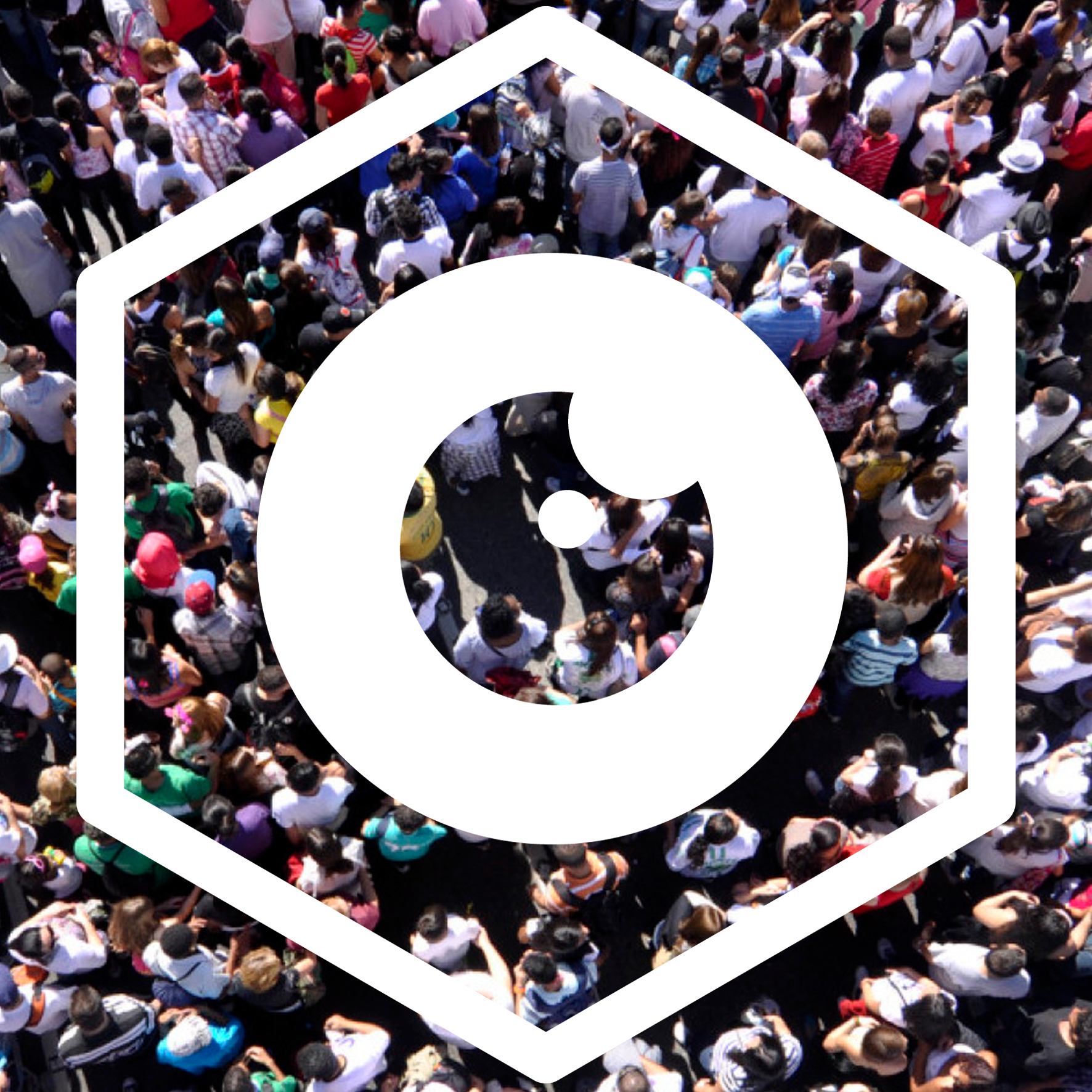 Thanks for standing up for digital rights.
Keen to take further action? Want to see this through? Ring up your local Councillor and request a meeting to sit down and discuss digital rights in your local government. And let us know how you go!
---
Spread the word.
Please share this with your friends and family, and ask them to contact their councils too.
---
Share via socials
&nbsp
&nbsp
Take further action and add your name here
---
We're asking the Australian Federal and State Governments to ban the use of facial recognition technology that enables mass surveillance, and to establish regulations and safeguards to protect people's privacy and guard against misuse of the technology.
Visit our current and past campaigns and take action
---
LIVE
Tell the Australian government: get privacy right
Call upon Attorney General Mark Dreyfus to prioritise real privacy reform to keep Australians safe online.
---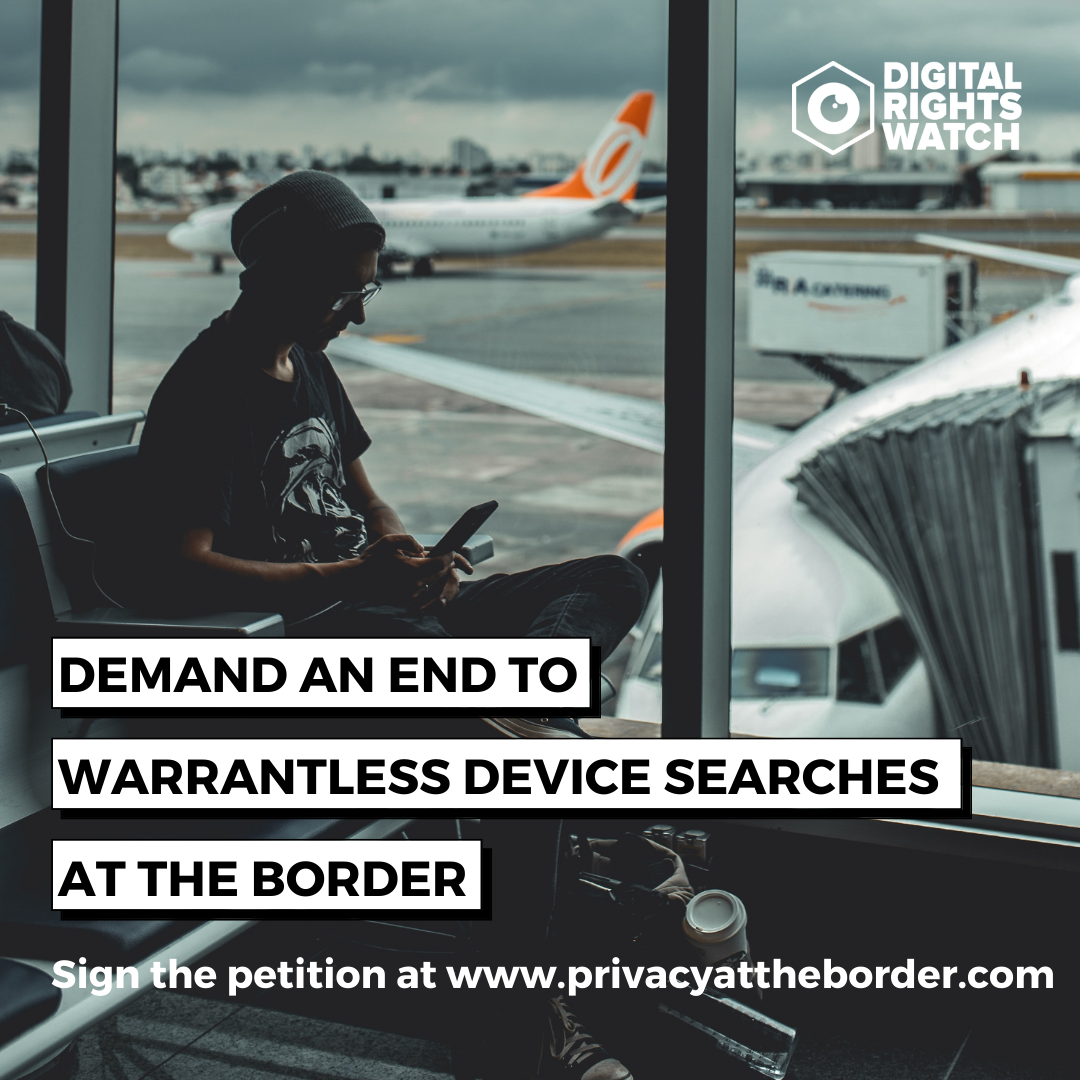 LIVE
End warrantless device searches at the border
Sign the petition to tell Border Force to get a warrant before conducting privacy-invasive device searches.
---